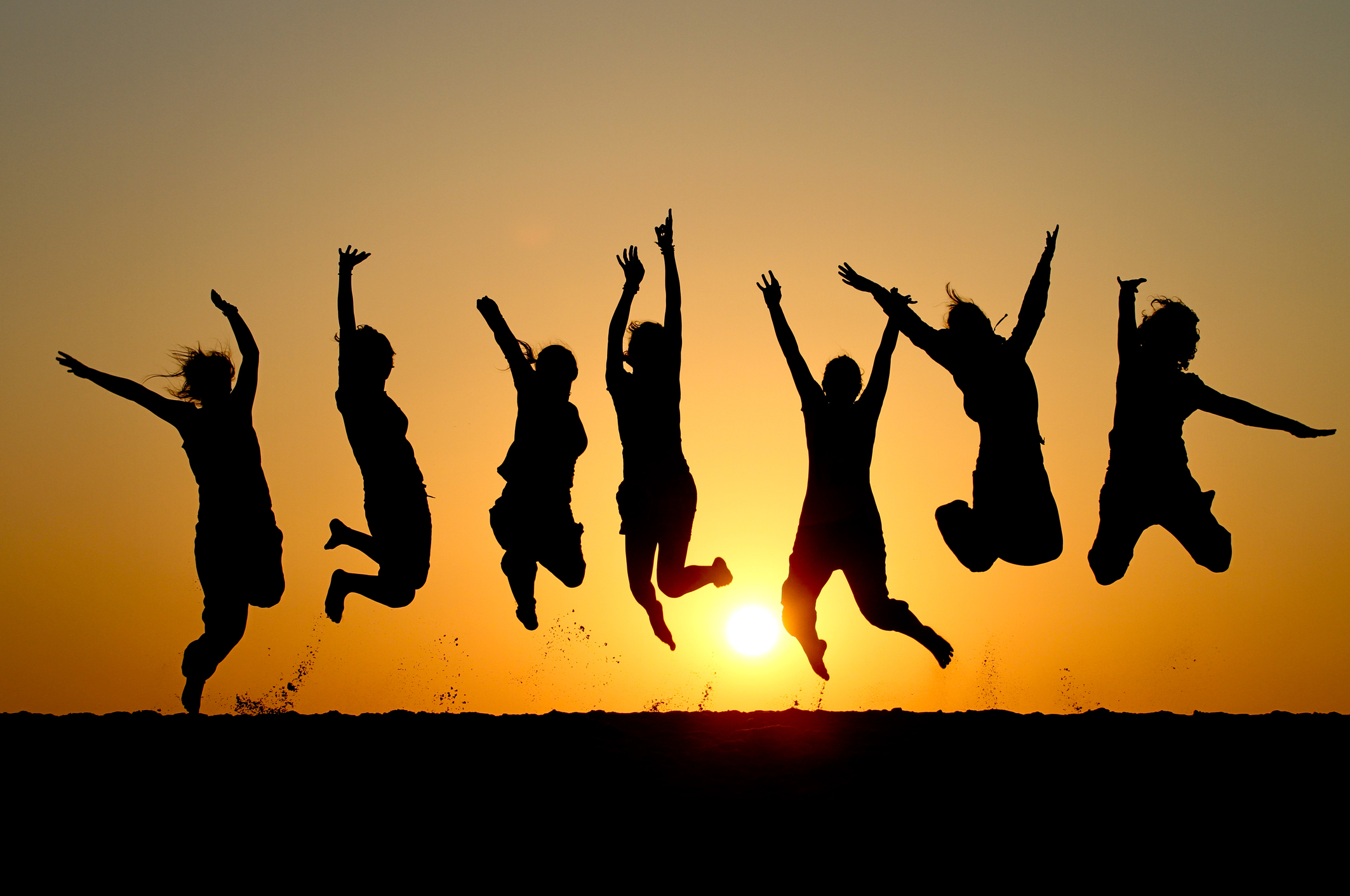 We are a Private Provider Agency for
Individuals with Intellectual & Developmental Disabilities
Our Mission
Firefly Support Services' mission is to provide exceptional services to individuals with developmental disabilities. We believe each self-advocate has the right to an environment of encouragement, respect and understanding. Our philosophy is to promote and advocate for the individuals' choices so as to empower self-determination.
How Do We Accomplish Our Mission?
Residential Care Services
Firefly Support Services is a private provider agency established to meet the needs of individuals with Intellectual and developmental disabilities. Services include homemaker/personal care, community integration, transportation, life skills training and variety of other services. Services are paid thru the Individual Options Waiver or private pay.
Vocational & Day Services
Firefly Apothecary Retail Store
Firefly Apothecary site serves as a day and vocational support service.. Individuals will learn to make apothecary products such as: bath bombs, salt scrubs, lip balm, body lotions, room sprays and hair products. Individuals will learn skills such as: production, sales, marketing, retail stock, inventory, peer to peer interaction and customer service. As skills increase individuals will earn a tier profit sharing initiative from the retail sales.
Choosing the right provider for you
What is Supported Living
Supported Living services are part of an array of residential service options that offer supports and services which allow individuals with developmental disabilities to live in the most appropriate and least restrictive home environment. This outcome is achieved with the independence and choice of the individual and/or the family involved.
Who is eligible for Supported Living services -Developmental Disabilities defined.
A developmental disability is defined as a severe, chronic disability that is characterized by all of the following:
Is likely to continue indefinitely

Is manifested before the person attains age 22

Is attributable to a mental or physical impairment or a combination of mental and physical impairments, other than a mental or physical impairment solely caused by mental illness

In the case of a person under age three, at least one developmental delay

In the case of a person at least age three, but under age six, at least two developmental delays

In the case of a person age six or older, a substantial functional limitation in at least three of the following areas of major life activity, as appropriate for one's age: self-care, receptive and expressive language, learning, mobility, self-direction, capacity for independent living, and, if the person is age 16 or older, capacity for economic self-sufficiency

Causes the person to need a combination and sequence of special interdisciplinary, or other type of care, treatment or provision of services for an extended period of time that is individually planned and coordinated for the person
To determine if one is eligible for services, background information may be requested and, if required, an assessment called the Ohio Eligibility Determination Instrument (OEDI) is conducted by the Intake Office. Developmental Disabilities may result from a number of conditions, such as intellectual disability, cerebral palsy, head injury, epilepsy or autism.
What is a provider
A provider is an individual or agency, certified by the Ohio Department of Developmental Disabilities (DODD), who provides supports to people with disabilities. They can assist with such things as personal care, home making, money management, meal preparation, shopping or socialization and transportation. Emergency response/ preparedness planning and training.
What kind of licensing and training are providers required to have?
· Aside from being certified by the DODD, agency providers also need to have a Medicaid Vendors Agreement issued by the Ohio Department of Job and Family Services. The State of Ohio also requires providers have training that includes:
· First Aid
· CPR
· 8 hours of Continuing Education Credits each year to include:
· Overview of serving individuals with developmental disabilities
· Behavior Supports
· Principles of Positive Intervention Culture
· Rights of Individuals
· Role and Responsibilities with regard to services including person centered planning, community integration, self-determination and self advocacy, what's important to Individual served.
· MUI and UI training
· Universal Precautions for infection control, including hand washing and blood borne pathogens/disposal of bodily waste.
· Fire/Emergency response
· Firefly Support Services Handbook
· In-Home training including Individual Funds, Medication Administration/Delegated Nursing.
· Review of Health and Safety Alerts.
http://dodd.ohio.gov/healthandsafety/Pages/Health-and-Safety-Alerts.aspx
· All providers, whether an individual of an agency, must meet standards set by state rule. To ensure these standards are being met, the local or state board of developmental disabilities conducts a review of each provider at least once every five years.
How to get started
-· Talk to other individuals who are using the services you are interested in, to see what they like about their provider.
-· Select at least two or three providers to interview.
-· Make a list of the things that are the most important about how you want to be assisted. State clearly as possible what is necessary to meet your needs.
WHERE DO I FIND PROVIDERS TO INTERVIEW?
Your Service and Support Administrator (SSA), who assists with things like:
· Information, referral and linkage
· Eligibility determination and assessment
· Individual Service Plan development and revision
· Assistance in provider selection and accessing services
· Coordination and monitoring of services
· Quality assurance of services provided to individuals and families
· Crisis interventio
may give you a list of possible providers in the county. They can help you develop interview questions, and even accompany you to the interview. You may also choose to access the statewide database, though this can be overwhelming considering the number of choices you would have. Choosing a provider may be one of the most important decisions you and your family make. Be sure to ask questions, shop around and find a fit that works best for you and your family.
https://portal.ohmits.com/Public/Public%20Information/Search%20Provider%20Directory/tabId/61/Default.aspx
Other Important questions to ask:
"Turnover" rate of agency staff - In order to maintain stability in your life, it's important for you to have consistent support. How long are employees staying with the agency? Does there seem to be a constant change in staff members? How will this affect your level of care?
Your provider will most likely become an integral part of your life. Does the agency or individual you hire provide an alternative caregiver if they become ill, take a vacation or have an emergency?
Corporate Office - Columbus, Ohio
781 Northwest Blvd Suite 202 Grandview Heights Ohio, 43212
1-614-670-7095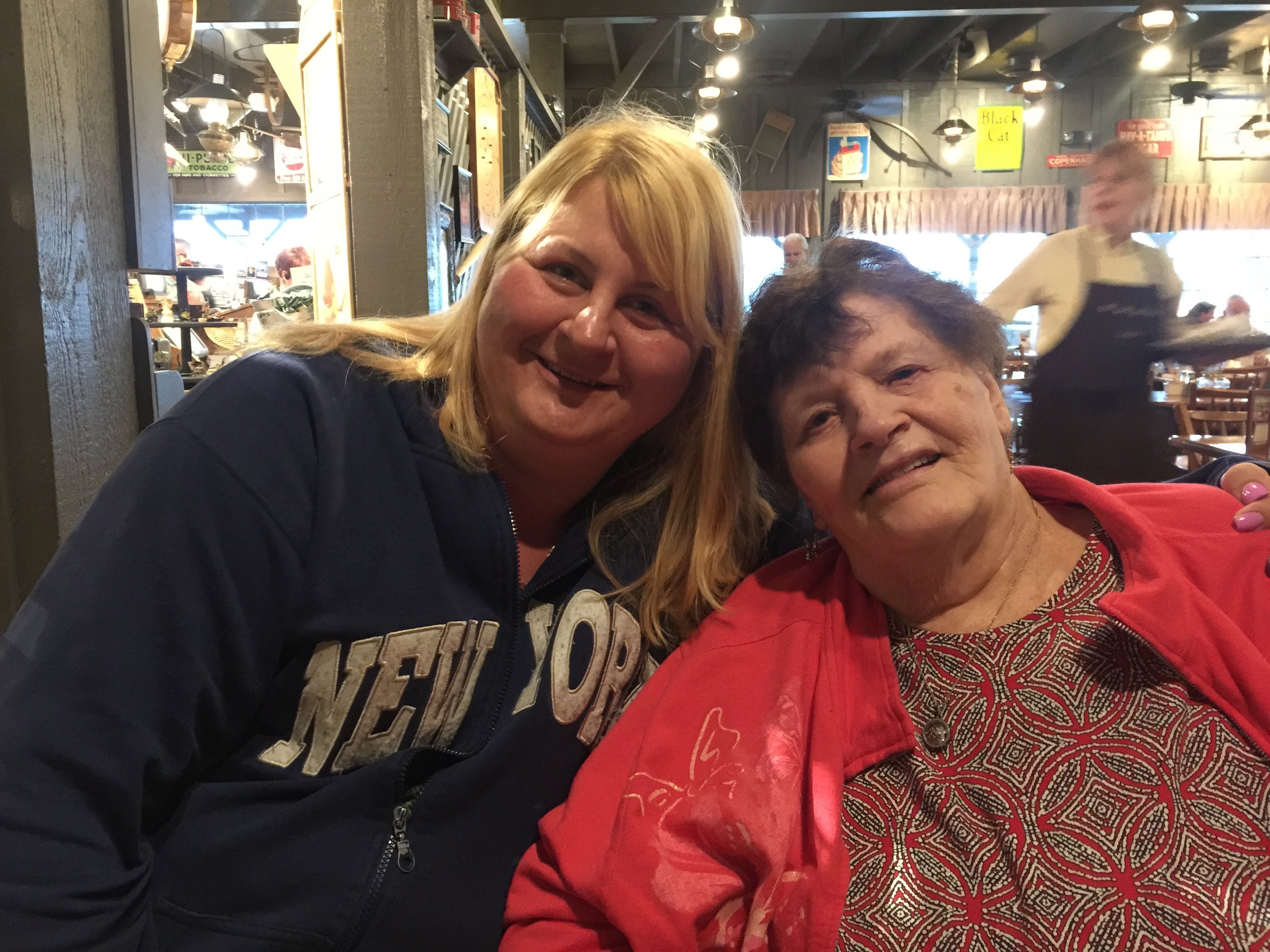 Contact Us
Feel free to contact us by filling out the information below. Someone will respond to your inquiry as soon as possible. Thank you.
Our Office
781 Northwest Blvd.
Suite 202
Grandview Heights, OH 43212
Firefly Apothecary Retail Store
Firefly Apothecary Vocational Supports
1619 West 5th Ave
Columbus, Ohio 43212
Our Purpose
Firefly Apothecary will serve as real life experience for those who want to learn vocational skills in a retail environment. We will train individuals with intellectual and developmental disabilities how to work in production, sales, customer service and marketing. Individuals have the opportunity to share in the profits of the retail store, therefore earning while learning.
Contact us for a tour